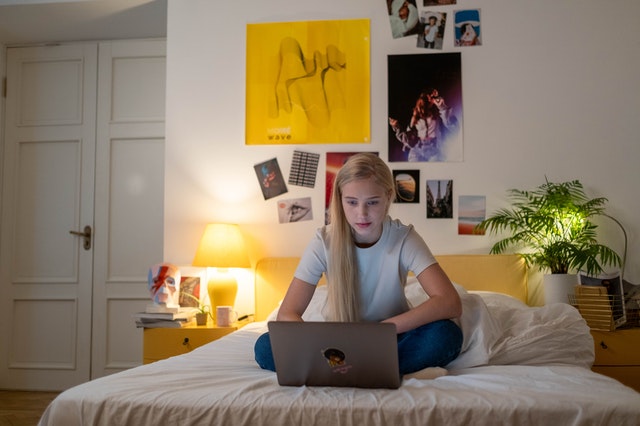 Free hunting is becoming more and more of a trend. But like all good and bad, light and dark the balance maintains. Thus scams are becoming more and more common every day.
Plus with all this latest technology scamming people has become like taking candy from a baby. People get scammed before they even realize it.

We will be teaching you some pointers on how to avoid getting scammed.

Create a new account:
Create an account dedicated solely to freebie hunting. Keep your other personal or business account separate from your freebie hunting account.
A fake account number can also be a good idea. But above all. Keep your account password different then your other accounts.

Is it too good to be true?:
Sometimes the offer just seems too good to be true. Beware of them and stay as far from them as possible. Mostly these sites are just a way of scamming people into giving up personal details.
If the offer defies logic. Then it's probably fake.

Use Reputable Websites:
Don't take chances on websites that aren't popular. Reputation is key. Long established and trusted freebie websites are most likely to not only give away freebies without the worry of scams but also their quality and quantity is going to be much better.

Don't waste time:
Some websites offer freebies and stuff just as a completion reward. Sometimes these websites can be part of scam who make you answer hundreds of questions without actually giving you anything in return.
Stay away if you feel like the website is leading you on a wild goose chase. It's not worth the effort.

Join a Community:
Join a freebie hunting community to put your mind at ease and earn free stuff without much worries. These people look out for each other and give trusted information to the members.
Many such communities can be found on Facebook and Instagram etc.
CanadianReporter.ca was not involved in the creation of this content. Information contained on this page is provided by an independent third-party content provider. CanadianReporter.ca makes no warranties or representations in connection therewith.