While we may not be able to go on actual camping trips (fingers crossed for that day) we can still do camping at home. But this is a new kind of camp. A coding camp.
Your kids still want to explore, have fun and be wild so why not get them introduced to coding that they can learn right in their own homes and which allows them to channel that same energy and curiosity into adapting to a skill that will definitely help them in their future careers.
Coding for kids has undoubtedly become the basis of all programming and ultimately transformed how we look at technology in the coming years. The modern day jobs will eventually comprise of talented developers and programmers that can create innovative solutions that everyone can benefit from.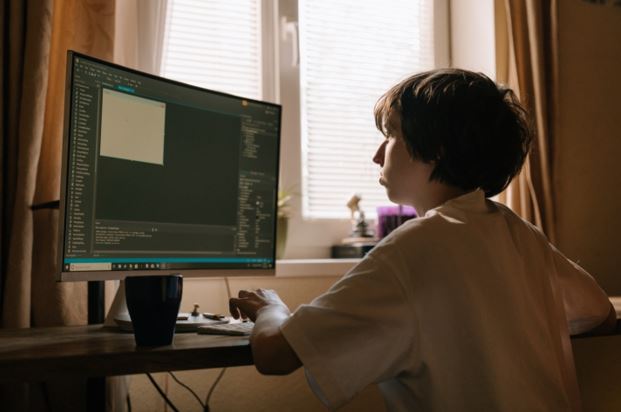 And Canada needs more talented coders.
STEM education is now crucial for all kids to learn because this is how they'll adapt to the ever changing shifts in technology that influence our lives forever. If you dream about your child being the next Elon Musk or Mark Zuckerbergthe first thing you should do is get them started on coding.
The major benefits known from teaching coding to kids at an early age happen to be learning how to think critically, problem solving, understanding how robots work and working with others by sharing ideas and feedback.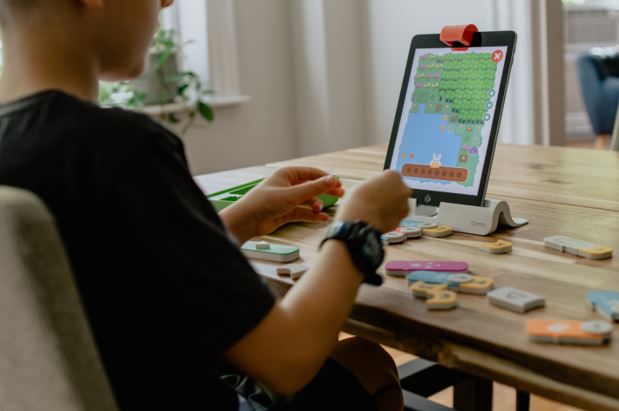 Now when it comes to making your kids become interested in coding is by showing how their ideas and fantasies can be used for making awesome stuff right at home that can help other people or solve problems around them and all that's needed is a whole lot of creativity and curiosity.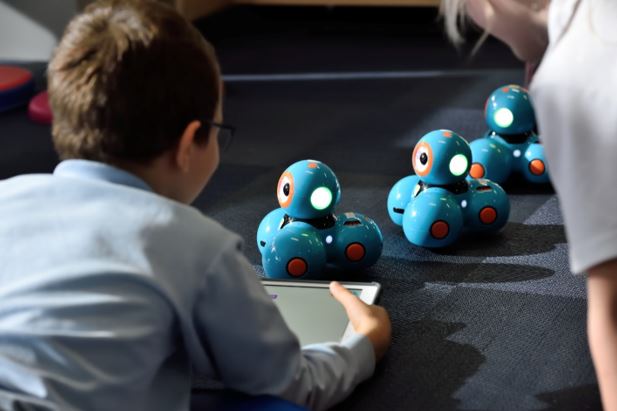 And at Code N Kids, our coding camps are wholesome fun and engaging, with the presence of you as parents and our trained instructors who gauge kids' attention with coding programs like Scratch and Python online summer camp, playing Minecraft while learning coding at the same time!
Not only that, but kids get an early look into how robots work and by having that initial grasp at robotics, they can start pushing their own ideas into reality and seeing how they can make their own versions in robots and machines that perform tasks just like they imagined it to be.
Essentially coding is fun and everyone can learn how to code because it instills a skill and mindset that is capable of looking at complex problems and coming up with the most innovative solutions.
CanadianReporter.ca was not involved in the creation of this content. Information contained on this page is provided by an independent third-party content provider. CanadianReporter.ca makes no warranties or representations in connection therewith.