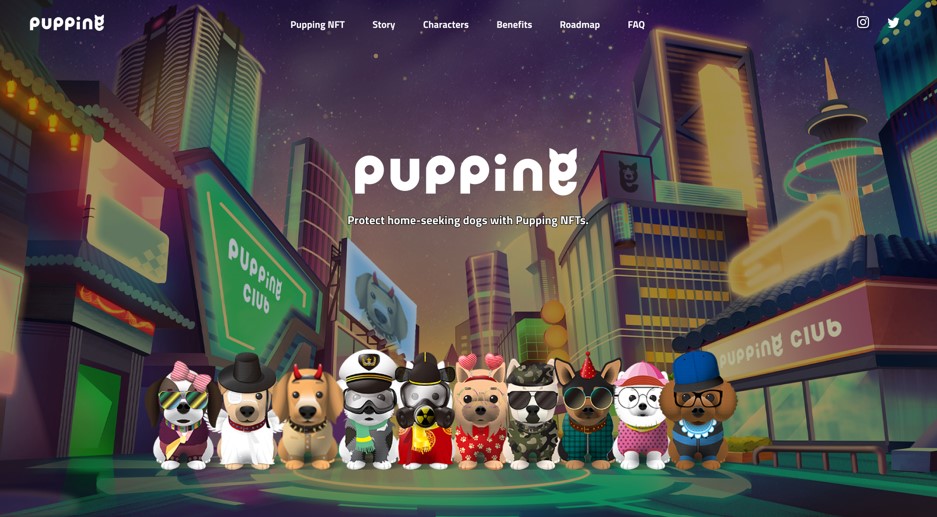 Pupping, an international abandoned dog protection project, announced on the 9th that it will carry out a project to combine abandoned dog protection and donation culture through NFT Mint.
Pupping was started in Canada as an NFT pilot project that connects dogs and metaverse to spread the seriousness of the Korean abandoned dog problem.
There are about 95,000 abandoned dogs in Korean every year. Shelters across the country are already saturated and about half of them are killed and euthanized in poor conditions.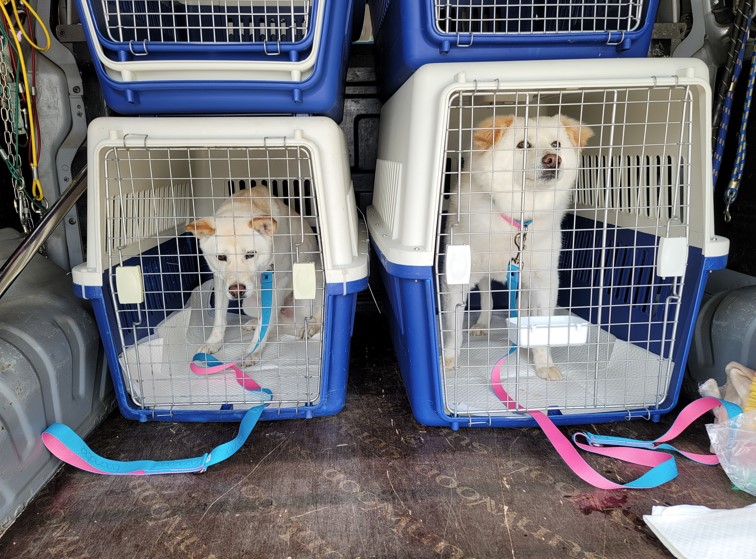 "We started this project so that Korean abandoned dogs can be matched with new families safely in Canada without being euthanized," Pupping said.
NFT means an irreplaceable token, giving the content its own uniqueness, scarcity, and intrinsic value, and has a characteristic that cannot be reproduced using blockchain technology. Through this project, NFT, which will be issued by Pupping, will be automatically donated to the wallet of animal protection organizations at the same time as the purchase.
Pupping said, "Through this project, we hope to solve the problem regarding Korean abandoned dogs with NFT holders and help as many abandoned dogs as possible and be loved by new families." The proceeds from the Pupping project will be used to adopt Korean abandoned dogs overseas.
Pupping currently plans to adopt Korean abandoned dogs overseas to Canada in partnership with "KOCA Dog Rescue."
"KOCA Dog Rescue" is a non-profit charity run by volunteers and is conducting adoption work in Canada to prevent euthanasia of Korean abandoned dogs and plans to carry out activities such as rescue of Korean abandoned dogs, overseas adoption and prevention of abandonment.
Pupping NFT mint will be held at the end of June, and details can be found on the website.
BERO PUPPING SERVICE CANADA
Email: info@pupping.io
Country: Canada
Website: pupping.io