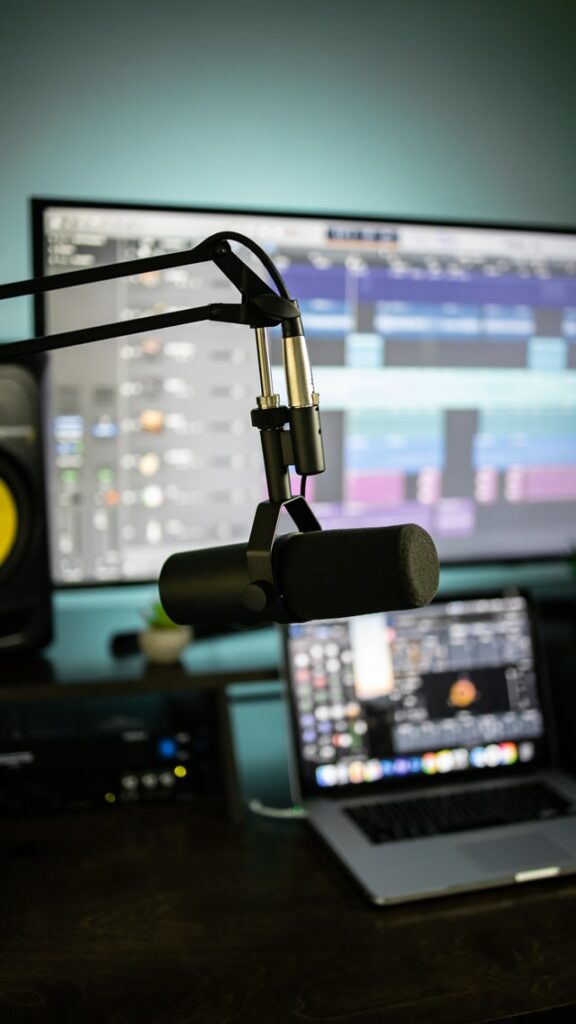 Today, the world is gradually getting back to normal after the chaos of the pandemic, more venues allow bands to give live concerts again. With live concerts, offline band rehearsals have also become possible. We at EKmixmaster are very excited about this, but as we know, rehearsals can be stressful if you don't know what to do. The main purpose of any rehearsal is to either share ideas if you are writing a song or perfect your performance if you are getting ready for a concert. It might seem that rehearsals, like any creative process, are supposed to be spontaneous and disorderly. However, your success depends on your ability to bring structure to this process. It is the only way to get the most out of this process. So in this article, we will talk about optimizing your rehearsal experience.
Break down the goal into manageable pieces
It applies not only to your rehearsals but to life in general. Your goals should be measurable and achievable. Some examples of measurable goals are to write a chorus or figure out how to mix electric guitar. Also, don't take on more than you can handle in one session. Be reasonable and assess your capabilities objectively.
Make sure everyone is ready to rehearse
A week or two before the rehearsal send out links to the song you are going to cover, as well as guitar chords, if necessary. Make sure your band mates get ready before the rehearsal. Otherwise, there is no point in rehearsing if no one knows their parts. Rehearsal is needed to fine-tune the performance, not to learn your part, which must be done at home.
Bring everything you need with you
As with live performances, you shouldn't rely on the venue to provide you with the equipment that will satisfy your needs completely. To save you time and money, bring the gear you need along with you. It can reduce the rental cost significantly.
Record yourself
Due to the nature of the sound itself, it is hard to hear the band as a whole when you are rehearsing. So to assess your progress, you should always record your performance, especially if you are a vocalist. To hear your voice as others hear it, you can put your hand in front of your ears. It is a simple trick you can use to hear yourself better. But, of course, to hear how your voice blends with the band, you should record your performance and then listen back to it, ideally with a notepad, where you will write down all the mistakes you've heard.
Schedule your breaks
Another piece of advice, that works great for your life, as well as rehearsals, is planning your breaks. It is mentally easy to work when you know that there is a deadline. Also, do some research beforehand and see whether there are vending machines or cafes near the rehearsal venue. Because if there are none, you should ask your band mates to bring food with them. People tend to be cranky when hungry, so it's in your best interest to keep everyone well fed and in their best mood.
So there are some tips on optimizing your time during rehearsal. Hope that you've found something helpful in it. 
CanadianReporter.ca was not involved in the creation of this content. Information contained on this page is provided by an independent third-party content provider. CanadianReporter.ca makes no warranties or representations in connection therewith.