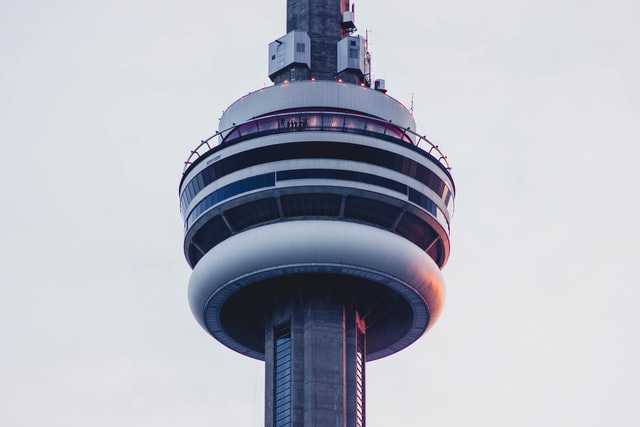 Toronto is known for an outstanding experience in terms of providing you access to one of the most unique experiences ever. Irrespective of what type of tourist you may be, you will find a wide range of attractions for enjoying a perfect degree of experience. Let us explore the best ways to spend a weekend in Toronto in the best possible manner possible.
Go for an Edge Walk on the CN Tower
Wait, you would not find the Edge Walk a great option if you are someone fainthearted. It can, however, be one of the most rewarding and exciting way to spend on a weekend. The viewing platform can perhaps be a good choice for you if you are not willing for the edge walk. It can indeed be a great way to have a look at Toronto from above.
The perfect patio at Bar Reyna
The venue is a little inconspicuous, but you will find it offering you a very decent and great looking experience. You can get access to some great options for the tastiest Mediterranean fusion dishes. The restaurant is located on the Cumberland Street. The Lebanese tacos should be yet another great option that you would find one of the exciting options ever. You would also witness live bands and singers playing on weekends.
Witness a tasty dessert at the Dessert Kitchen
The venue is located at the Harbord Street and has been considered to be one of the best things that you would find quite exciting and interesting in almost every right. If you are in Toronto for a weekend and looking to satisfy your sweet tooth, you would definitely find it to be a truly pleasurable experience ever. There are several delicacies that you would find impressive that would include Taiwanese shaved Ice to, Chinese deserts and milk tea.
The salt cave meditation
If you are feeling quite groggy after the journey, you would find it a good choice to go with the whole hearted meditation as per your preferences. The Himalayan salt cave right in Toronto should be what would make it one of the most unique options that you would want to enjoy. It can be a great option to help you with relaxation and reducing stress. Quite close to the CN Tower, it can be a great choice after your edge walk experience.
A unique lunch at the Chubby's Jamaican Kitchen
Are you someone who is in love with the Jamaican food? The Chubby's Jamaican Kitchen should be what would satiate your taste buds. The options such as jerk pork and their freshly fried plantains can be what would provide you access to one of the most unique experiences ever. The homemade ginger beer is what can make it a further interesting option ever. The venue is busy and you will need to book a table well in advance.
Well, now that you have decided to go with one of the best weekends in Toronto, it is equally important to ensure that you are in for the best transportation for the purpose. We would recommend opting for the Toronto Limo for an enhanced degree of experience.